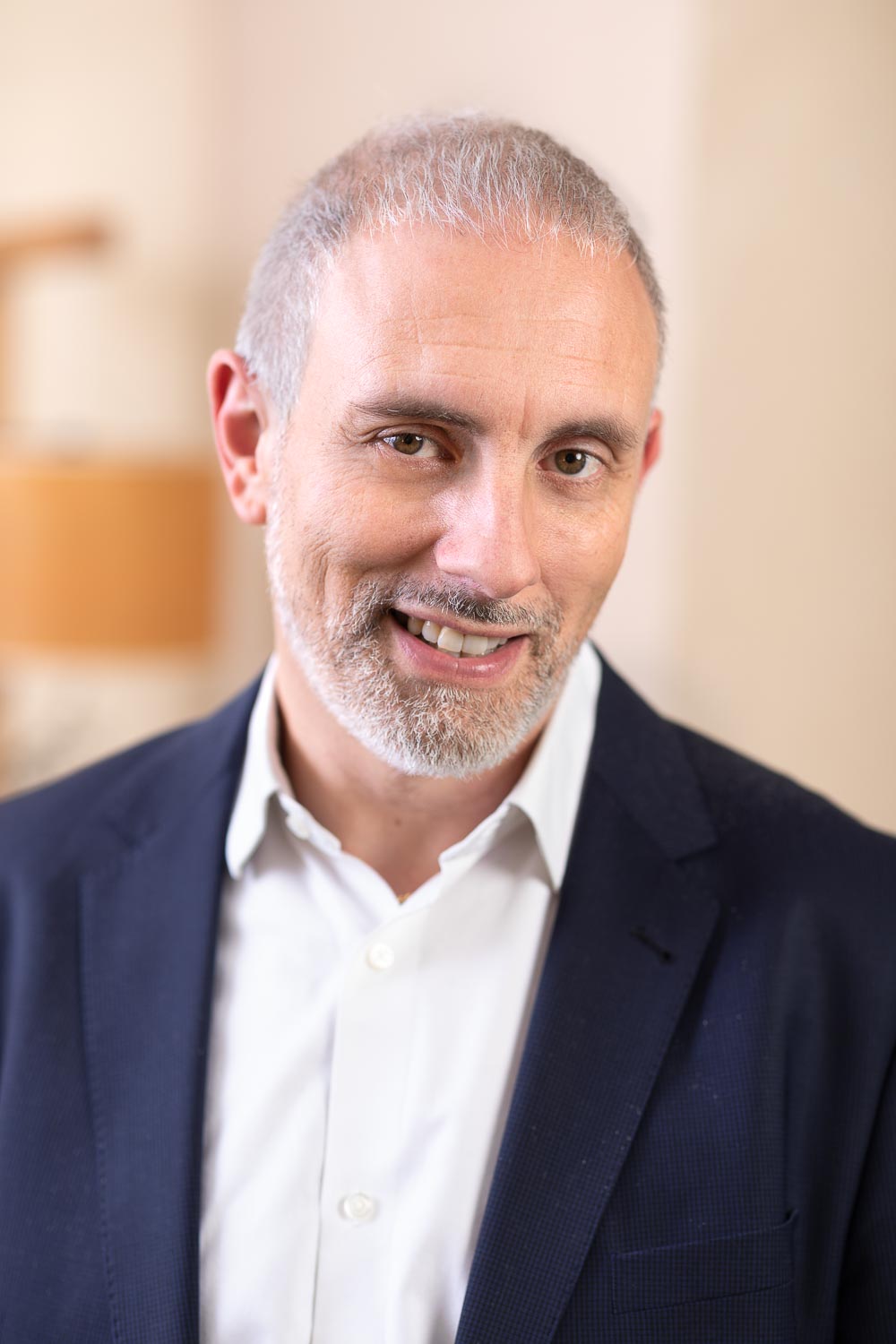 ACCOUNTANT & AUDITOR, PARTNER IN THE FIRM
"I am passionate and positive and I listen to my clients every day to provide them with the best advice and the right expertise."
In charge of the Digital Transition and IT Committee within the firm

.

Board-member at GMNI (International Association of Chartered Accountants).

Vice President and Treasurer of the MEDEF 78 (French employer federation) .
Executive coach for the CCI PLATO-BOOSTER groups.

Former President of the Lions Club of Elancourt.

Treasurer of the Tennis Club.