Our business vision, our values, our offices, the key figures…
Accountant & Auditor since 1983.
Since 1983, DBF AUDIT has been ceaselessly developing, thanks to missions that are regularly adapted and enriched, rigorous and proven work methods, a renewed vision of the profession but always based on proximity and trust.
Professionalism, respect and performance are three essential values that guide the work of our accounting firm on a daily basis and our relations with our clients and partners.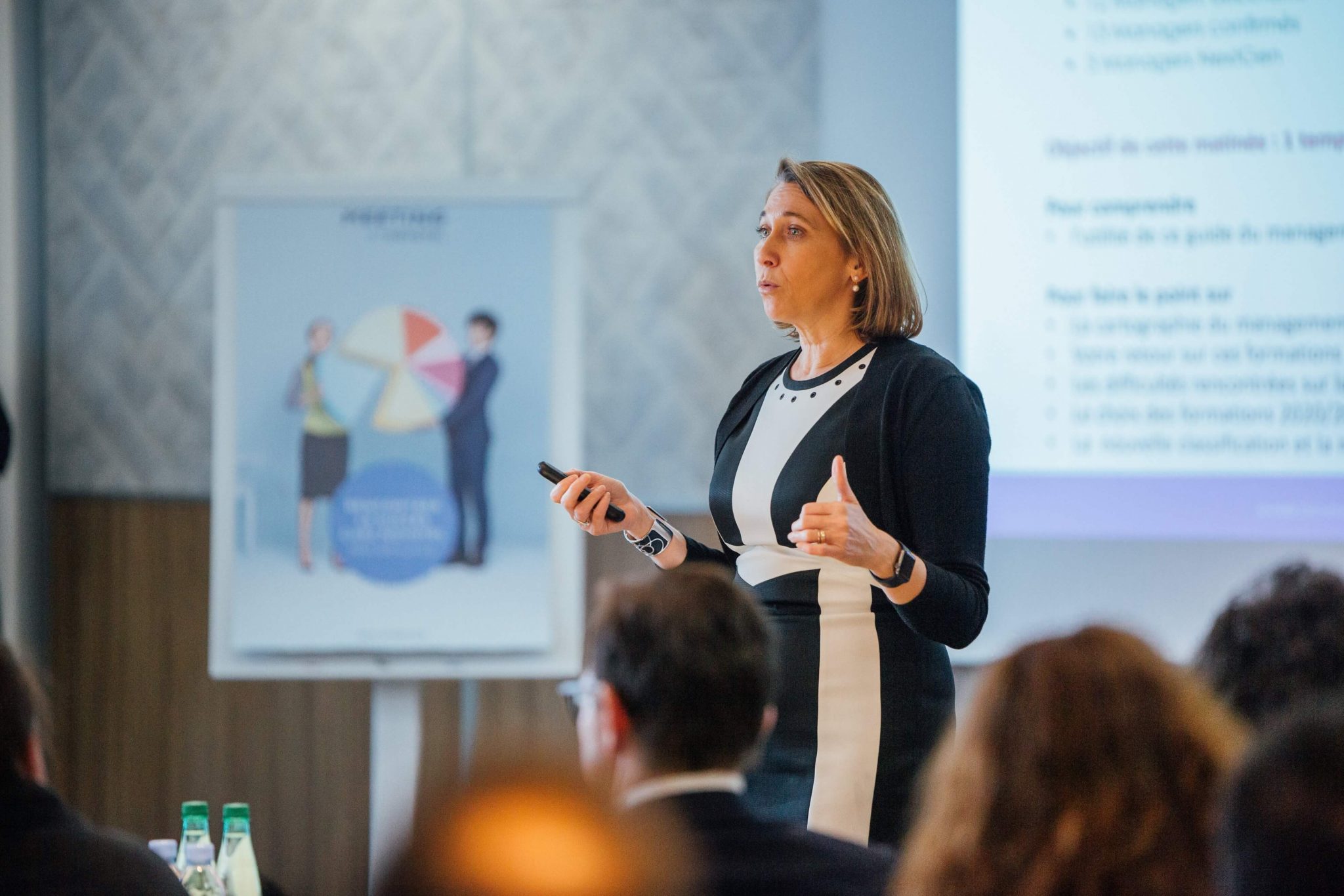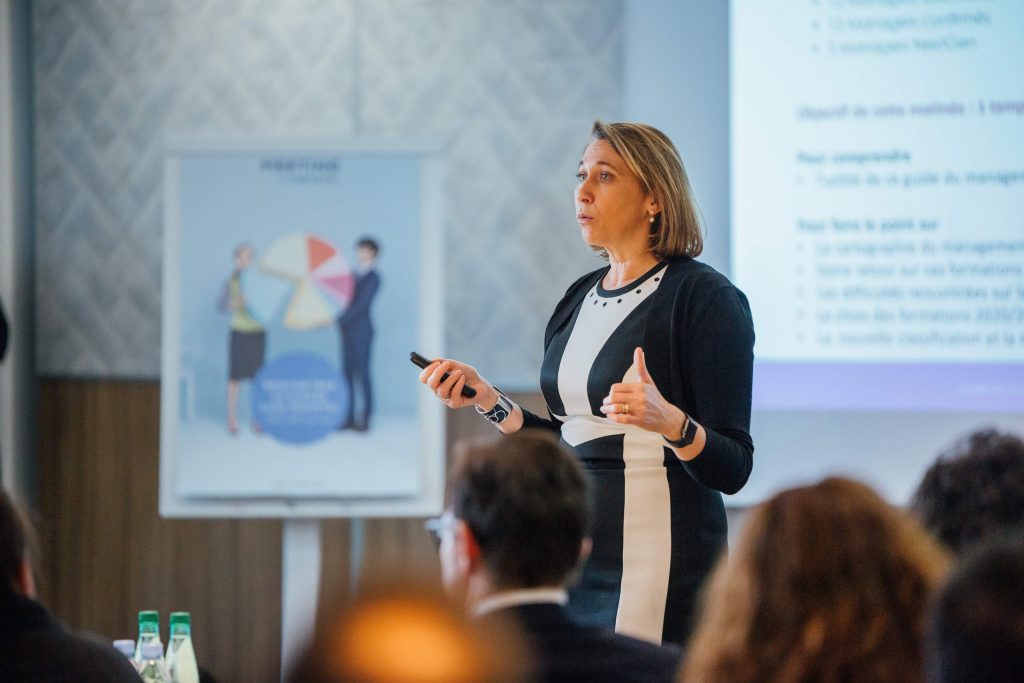 By ensuring the highest level of competence and commitment at all times, we provide you with imaginative and rigorous service that is in compliance with the rules and deadlines.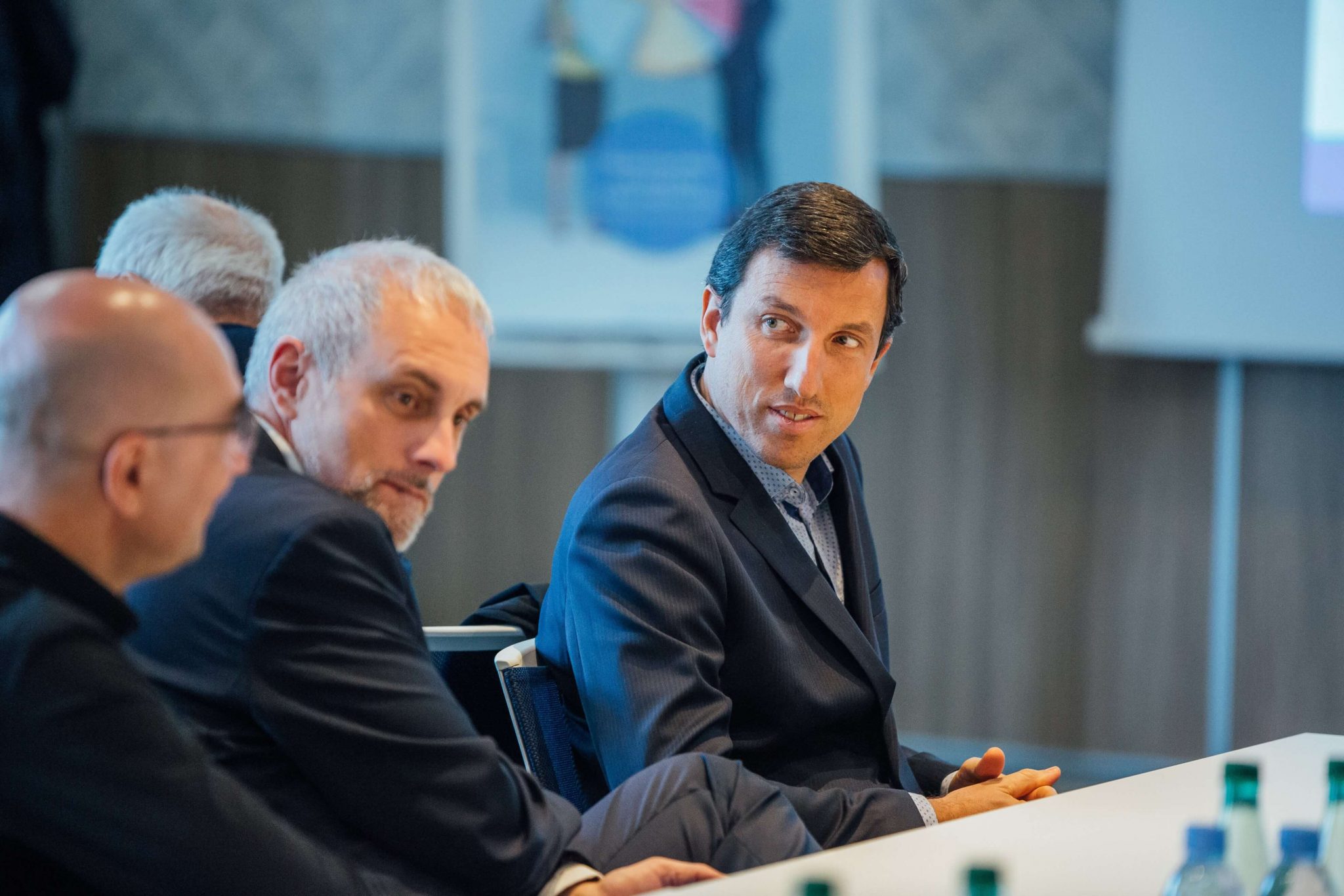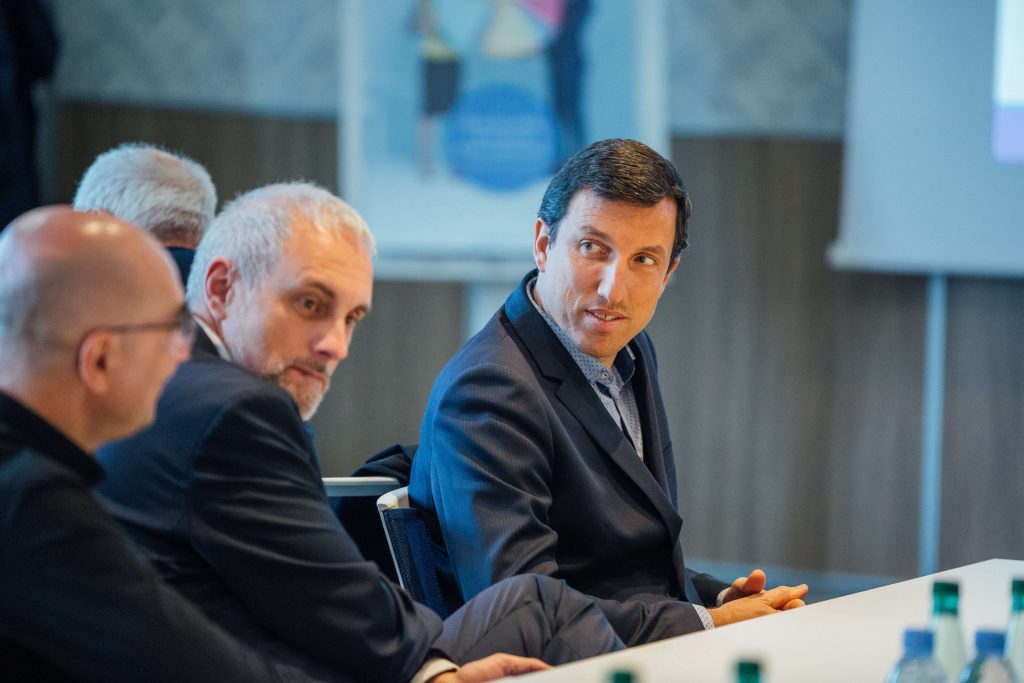 This universal value is shared by all DBF AUDIT staff, to ensure a trusting, mindful and human relationship that tends to make all your projects possible.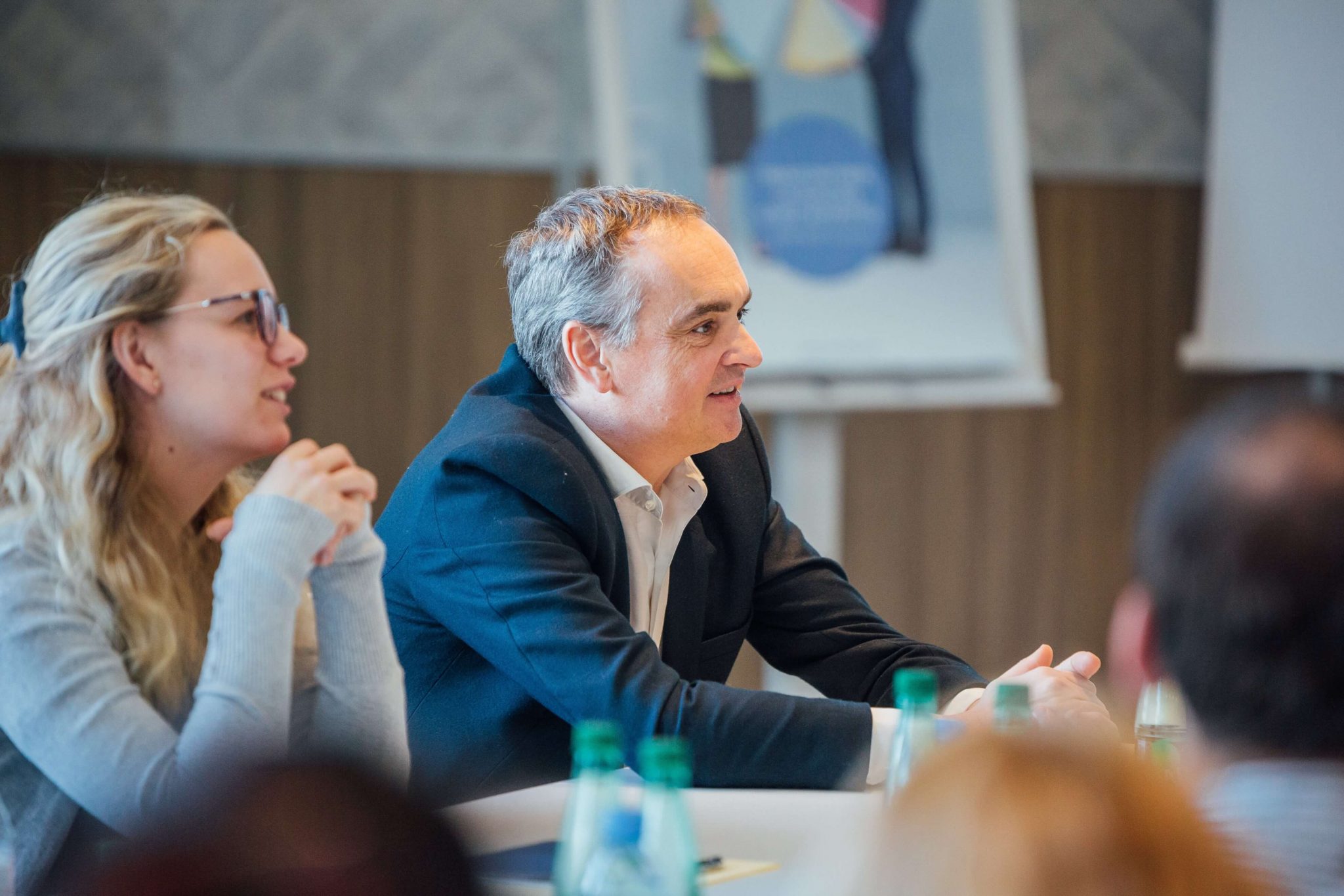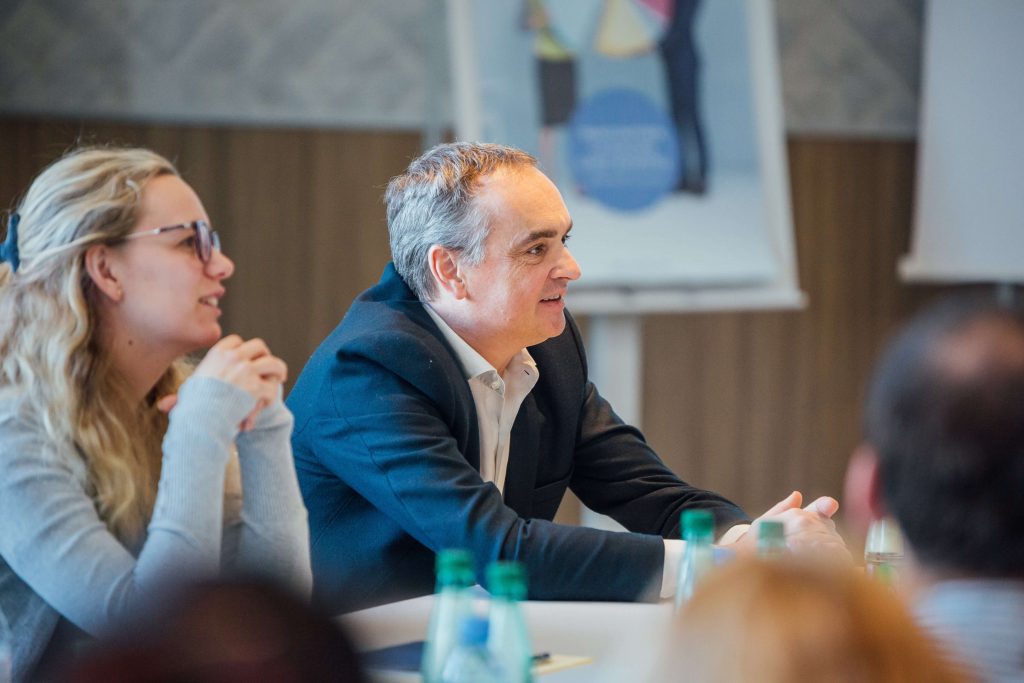 A sustainable company is competitive! Our own performance is at your service to ensure the success of your projects and ambitions. 
Here is a presentation of our accounting and auditing firm in a few key figures.
5
departments where you can find us
+5000
clients from all business sectors
GMNI
Member of the international network that for 40 years has been helping entrepreneurs to develop in 51 countries.
5 AREAS OF EXPERTISE
Auditorship / Legal / Social / HR / Digital transition
Since 1983, DBF AUDIT has built and consolidated a company that is both human-sized and has the resources of a large group.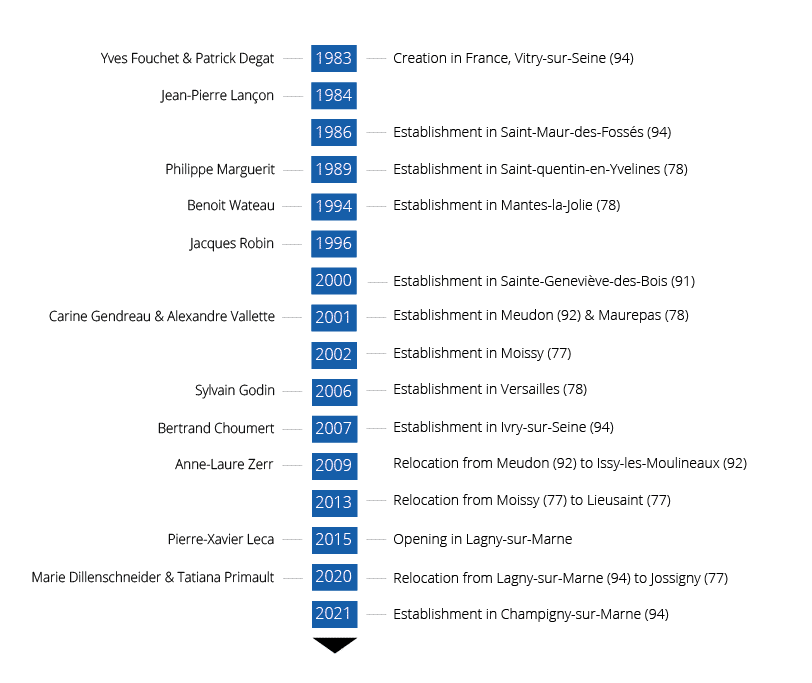 A renewed business vision
Our values of professionalism, performance and respect have already been put to the test since the first site opened in 1983. 
Since then, the firm has been able to negotiate its digital transformation and to anticipate the new challenges of its core business. Today, it is a question of acting in almost real time and being a powerhouse for advice and guidance for all types of companies.
All our establishments in
Île-de-France.
Champigny-sur-Marne 
 VAL-DE-MARNE (94)
---
Issy-les-Moulineaux 
 HAUTS-DE-SEINE (92)
---
Ivry-sur-seine
VAL-DE-MARNE (94)
---
Mantes-la-Jolie 
YVELINES (78)
---
Lieusaint 
SEINE-ET-MARNE (77)
---
Jossigny 
SEINE-ET-MARNE (77)
---
Le Mesnil-Saint-Denis 
YVELINES (78)
---
Sainte-Geneviève-des-Bois 
ESSONNE (91)
---
Saint-Maur-des-Fossés 
VAL-DE-MARNE (94)
---
Saint-Quentin en Yvelines 
YVELINES (78)
---
Versailles 
YVELINES (78)