5 areas of expertise to support you on a daily basis.
We use a personalised flexible approach that suits your situation. You will find an experienced contact for all your accounting, social, legal, tax and financial issues.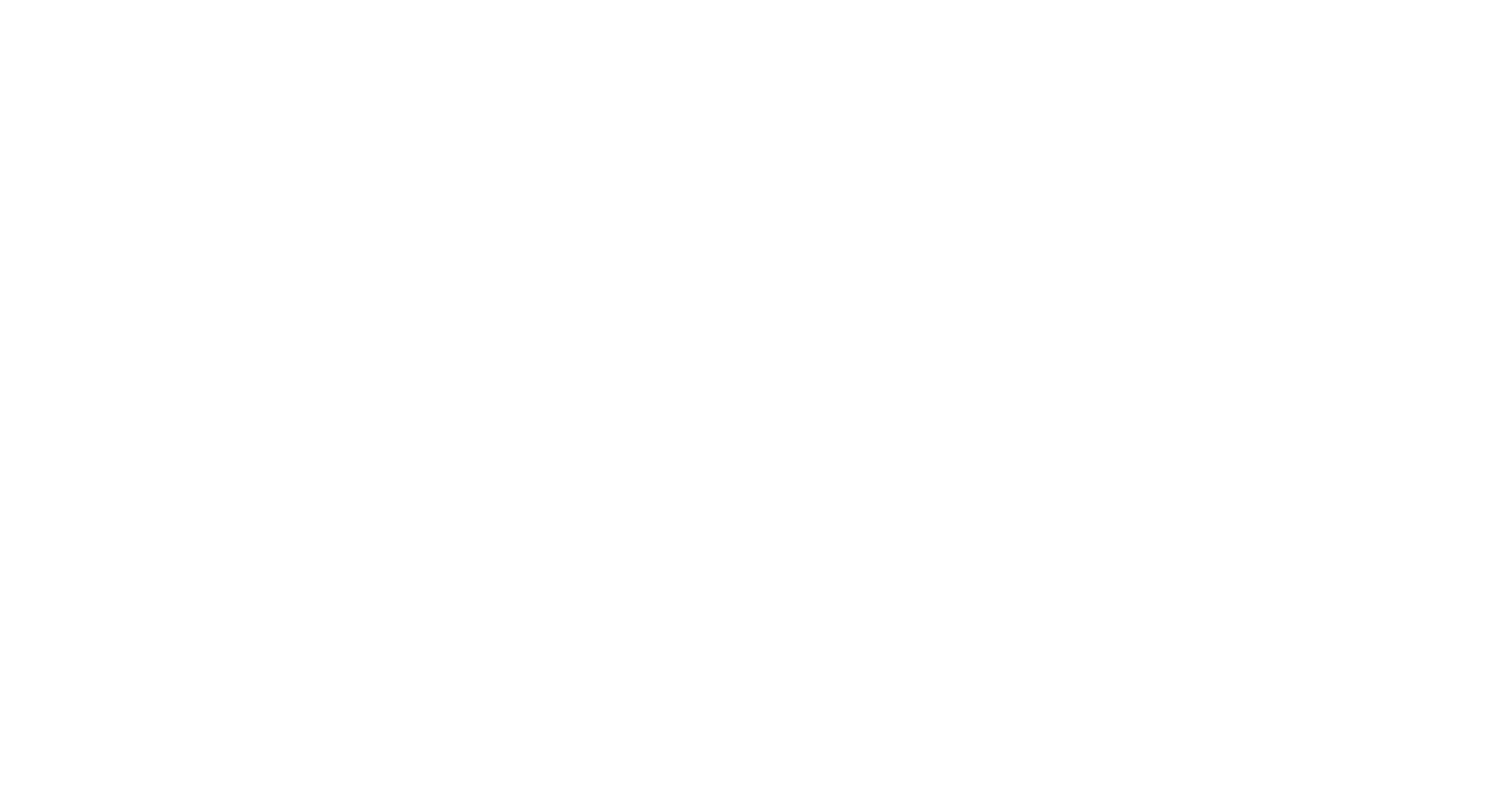 Succeed at every stage of your project with the best advice.
DBF AUDIT has a multidisciplinary staff of over 220 employees who help you to make all your projects a reality.
Whether your entrepreneurial project is clearly defined or still under consideration, a very extensive and diversified client portfolio allows us to provide you with strong support to: better understand the regulatory context of your business and all the changes, optimise your company as well as your personal taxation, secure the management of your Human Resources, steer and dynamise the management of your business.
All our missions are adapted to your entrepreneurial profiles according to the legal form of your business.
From consulting to daily operational monitoring, DBF AUDIT offers you comprehensive support
Advice, support for the management of your company, accounting, management of the social aspects, securing your human resources, legal support, support for digital transition, auditorship, etc., our teams are able to provide you with an appropriate response for all your needs.
In addition to our chartered accounting and auditorship services, DBF AUDIT is able to meet all your requirements thanks to our multidisciplinary teams, specialists and a selection of collaborators with whom we have always worked (lawyers, insurers, etc.).
230 employees help you
create
take over
transfer
recruit
file
audit
optimise
Establishing or taking over your business
We guide you through each key step: business plan, audit, financing, etc.
Organising and managing your business
We support you on a daily basis in order to optimise the management of your company: accounting, taxation, social, etc.
Conducting a statutory or contractual audit
We certify your accounts or audit any company in which you wish to invest.
Our approach is to provide you with advice and support that is adapted to your personal situation but which is also optimised to suit your legal form. Launch and develop your business with the help of a multidisciplinary team that values human relations and proximity. Whether it is to advise you or to provide occasional or regular operational follow-up, we contribute to the success of your project.

Set up your business
Regulation of your activity, choice of legal form, drafting of your articles of association, etc.

Taking over a company
Valuation, takeover business plan, due diligence review, participation in negotiations and deeds, etc.

Establishing an appropriate accounting system
From bookkeeping to the review, we adapt to your organisation.

Filing and optimising your taxation
Assistance to file your professional or personal taxes: rates, calculations, filing, reductions, etc.

Outsourcing the social aspect
Social law, preparation of pay slips and social security tax returns, digital file vault, absence management, etc.

Securing your Human Resources
Assistance with personnel management from recruitment to termination of the employment contract, a tool to motivate and protect staff, etc.

Developing your dashboards
Identification of objectives, choice of key indicators, steering hierarchy, etc.

Optimising the management of your assets
Asset assessment, customised strategy, social protection and transfer of property, etc.

Transferring and optimising your taxation
Diagnostic audit, transfer method, valuation, exit tax, etc.

Certifying your accounts or performing a contractual audit
Audit, certification, etc.

Ensuring legal follow-up
From starting up to winding up. Drafting deeds, transfers of head offices, approval of accounts, etc.

Optimising the search for Funding
Obtaining the financing required for your development: loans, grants, interest-free loans, crowdfunding, etc.
MyDBF CONNECT
An innovative solution for all our clients.
All your data is synchronised and protected on your computer, tablet or mobile. MyDBF CONNECT gives you 24/7 access to your information and all your management tools (social networking portal, invoicing, simulators, HR alerts, etc.).
Your data is encrypted and GDPR compliant.