As a member of the international GMNI network, we also support you internationally.
Are you a manager of a foreign company who wants to market your product or offer your services in France or abroad? DBF AUDIT and the GMNI network will support you in France, in Europe and all over the world. 
Whether you wish to export internationally or are planning to set up a business in France, DBF AUDIT can assist you to create an offer adapted to your situation through the expertise of our staff and the support of a network of collaborators with whom we work on each continent (accounting, taxation, legal, etc.). Before setting up abroad, we advise and support you every step of the way.
GMNI members, as international accountants, have the knowledge to advise on a diverse range of financial matters. From accountancy and audit, through to tax advisory (personal and corporate) and business consultancy services, they can provide solutions. They also have experience all over the world and in a wide range of industries.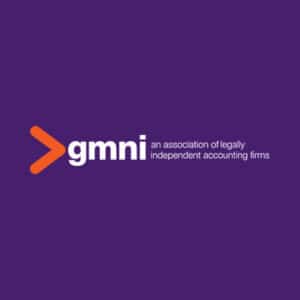 GMNI is a well-established international accounting association of quality professional accounting firms. They provide global knowledge from a local perspective.
Click below and find out about the country you're looking to do business with.